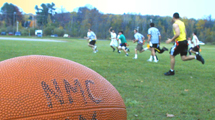 Intramural Sports at NMC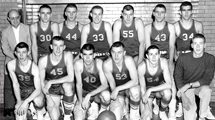 Take a look back at one of NMC's first intramural teams.  More »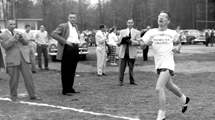 Contact Intramural Sports.  More »
Recreation and Intramural Sports
NOTE: The following operations will not be available or are closed for Fall 2020: NMC Fitness Center, Intramurals and Open Recreation.
Mission
It is the mission of the Intramural Sports Staff to provide each participant with an enjoyable and positive intramural experience in an organized and competitive environment.
News
For the latest recreation and intramural sports information, contact Steve Dixon at the NMC Fitness Center, 995-1379.
Schedules