The Fund for NMC
You can support every student, every day at NMC! Your gift to The Fund for NMC offers the greatest resource for the college, providing unrestricted funds that can be allocated broadly, from the latest innovation to the most essential services.
To meet the greatest needs of our students and community, we need your support of The Fund for NMC.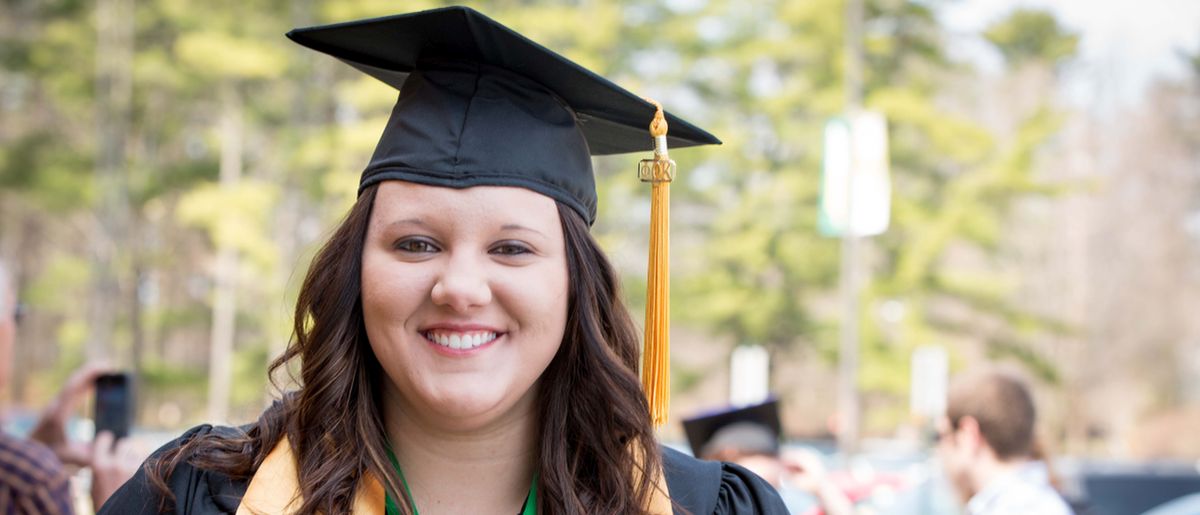 Innovative Facilities
You can create learning spaces on campus that prepare our students for the economy and workplaces of tomorrow. We're building spaces that promote innovation and collaboration. And, we're empowering our students with access to technology — connecting them to the world.
Education and innovation come from working closely together, face-to-face as well as digitally. Today's disciplines and professions demand robust technology, not just in the palms of our hands, but across our campuses.
To create spaces for our students and community to work together, we need your support of innovative facilities.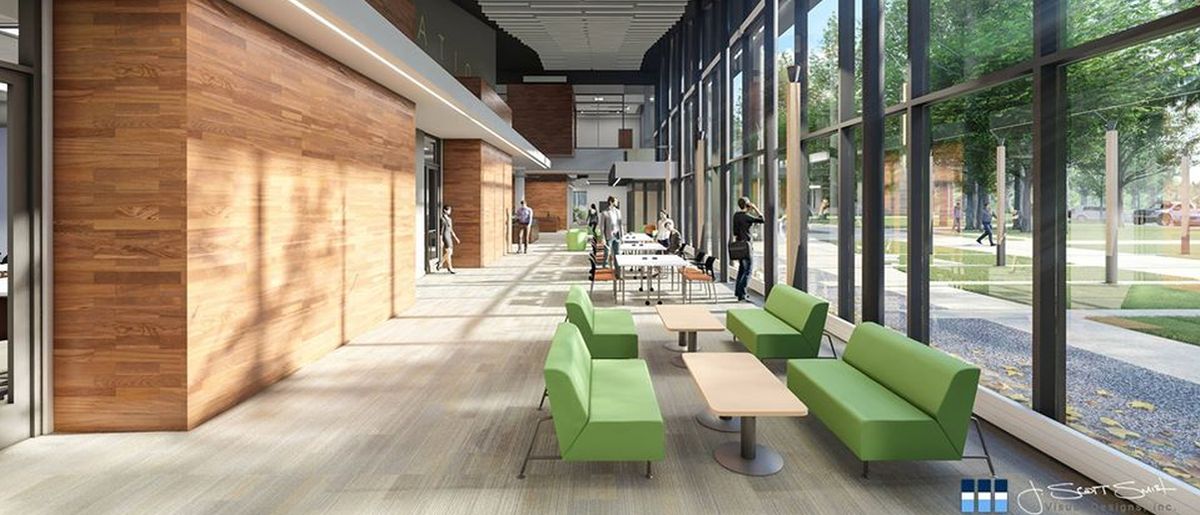 Program Support
You can support academic and community programming at NMC! 
At NMC, students are learning by doing; this is the heart of all our programs. Since the college is a cornerstone of the region's growth and identity, we listen and respond to our community and develop programs that meet its needs.
Built upon a foundation of community engagement, NMC community programming, including the Dennos Museum Center, the International Affairs Forum, Extended Education, College for Kids, and WNMC, reaches nearly 50,000 learners each year.
To ensure NMC can offer programming for our neighbors across the life span — from College for Kids, to earning a degree, to attending a lecture at the Dennos — we need your support of our academic and community programs.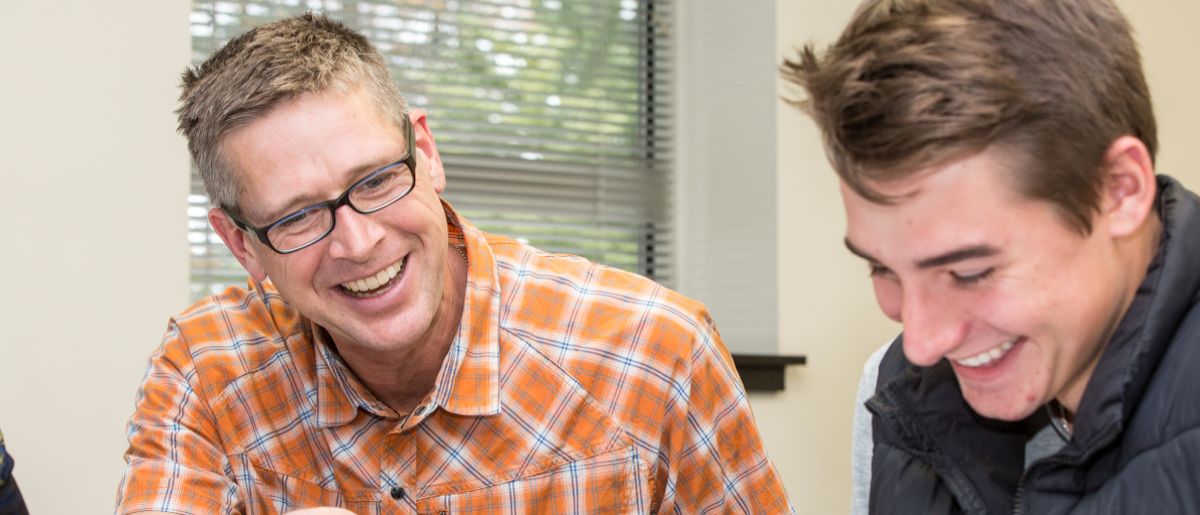 Scholarships
You can change the life of a student with a scholarship, which may change an entire family and create a ripple of positive impact through our communities. For many learners, scholarship support is essential to making their education possible.
Each year only 20% of our student body receives scholarships through the NMC Foundation. Just think if we multiply those numbers. To do that, we turn to you for support of our scholarship funds.