Connect With Us!
(231) 995-1021
1701 East Front Street, Traverse City, MI 49686
Office hours are Monday–Friday from 8 a.m. to 5 p.m.
We are located in Founders Hall on NMC's Main Campus (#8 on the NMC Campus map).
Stay connected by signing up for our eNewsletter (below) and following us on Facebook!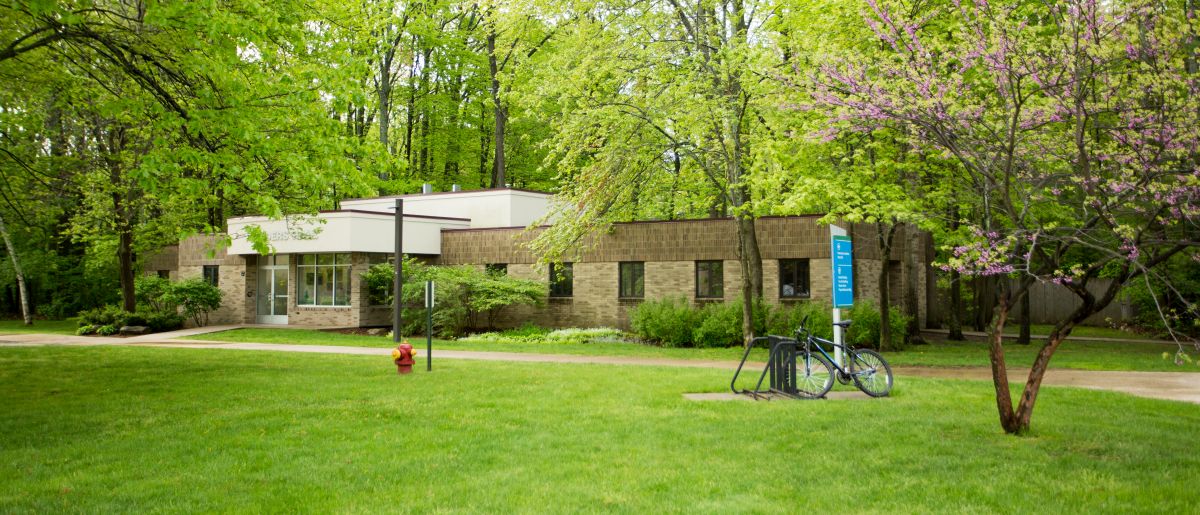 Meet Your NMC Foundation Staff