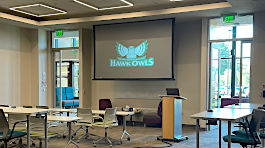 Classroom Technology
Data projection systems, media library, lecture capture, clickers, active learning classroom support, presentation help, and more...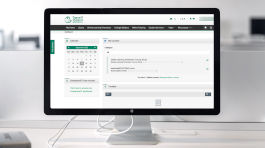 Online Technology
NMC eLearning (Moodle) training and support, online course development and delivery support, web conferencing, and more...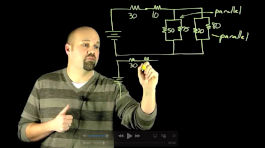 Teaching Support
Instructional/curricular design, 21st Century teaching resources, copyright, course development, training, and more...
Educational Technology Department
Quick links:
Teaching@NMC: Check it out for more details and information on Moodle, educational technology, and 21st Century teaching resources.
Classroom technology assistance:
emtmedia-classroom@nmc.edu
NMC Teaching Solutions Program


Professional development opportunity to teach an online or hybrid course at NMC or to learn to teach with technology.
For program info, contact Ryan Bernstein at (231) 995-1974 or rbernstein@nmc.edu.
Office Information:
IC26 - Innovation Center (#9 on the Main Campus Map)
Monday–Friday: 8 a.m.–5 p.m.
(231) 995-1070


Need Help?
Classroom Helpline: (231) 995-1071
Moodle/Tech Help Desk: (231) 995-3020
Instructional Design: (231) 995-1974