Our Campaign Priorities
What is Possible?
From the beginning, Northwestern Michigan College has been rooted in our community -- built by your family, friends, and neighbors to meet the higher-education needs of our region.
Through the decades, NMC has shown that when you help people reach their individual potential, you strengthen the fabric of our entire community.
Our region and economy are growing, and to thrive, we need educational opportunities.
We need creative approaches to entrenched and emerging challenges.
Our students must be prepared to succeed in a global economy and society.
With your support, NMC will continue to advance as our community's college, through this pivotal campaign, Be What's Possible.
Together, we will increase philanthropic support for Northwestern Michigan College. We will learn and work together in innovative facilities. We will increase funding for our diverse and vibrant programs and our inspirational faculty and staff, and we will provide critical scholarship support for our students.
With you as part of this campaign, NMC will continue its legacy of being a strong community partner and an educational cornerstone.
Join us.
Be What's Possible!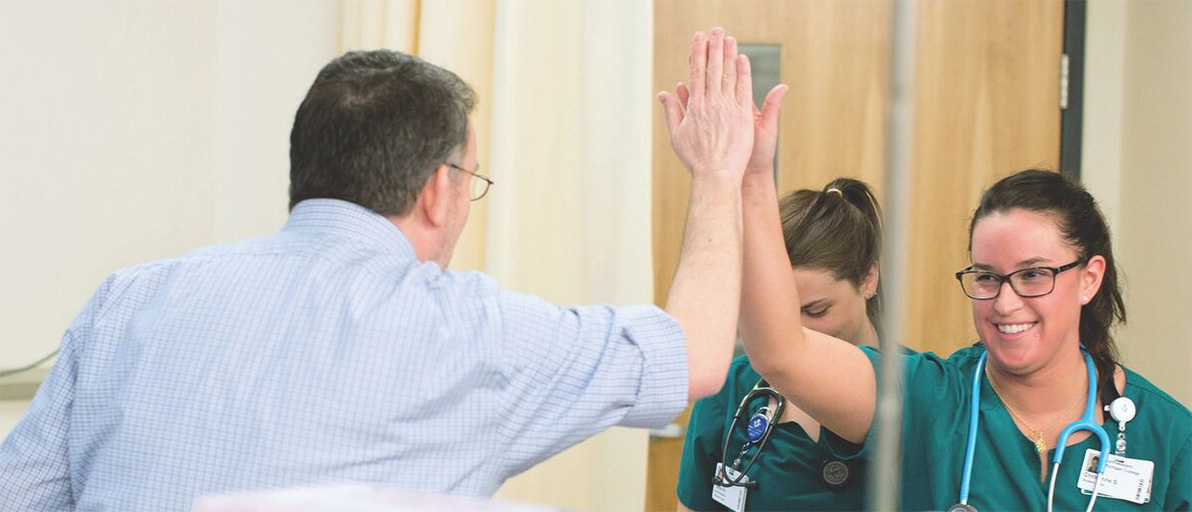 The Fund for NMC
The Fund for NMC offers the greatest resource for the college, providing funds that can be allocated to broadly support the college, from the latest innovation to the most essential services. Serving every student, every day, The Fund for NMC means funding is available to meet the highest priorities and greatest needs of the college.
Sustainability and long-term impact are key criteria The Fund for NMC meets.
You can ensure that the college has unrestricted funding, with flexibility to be allocated as needed to meet the greatest needs to serve our students and college community.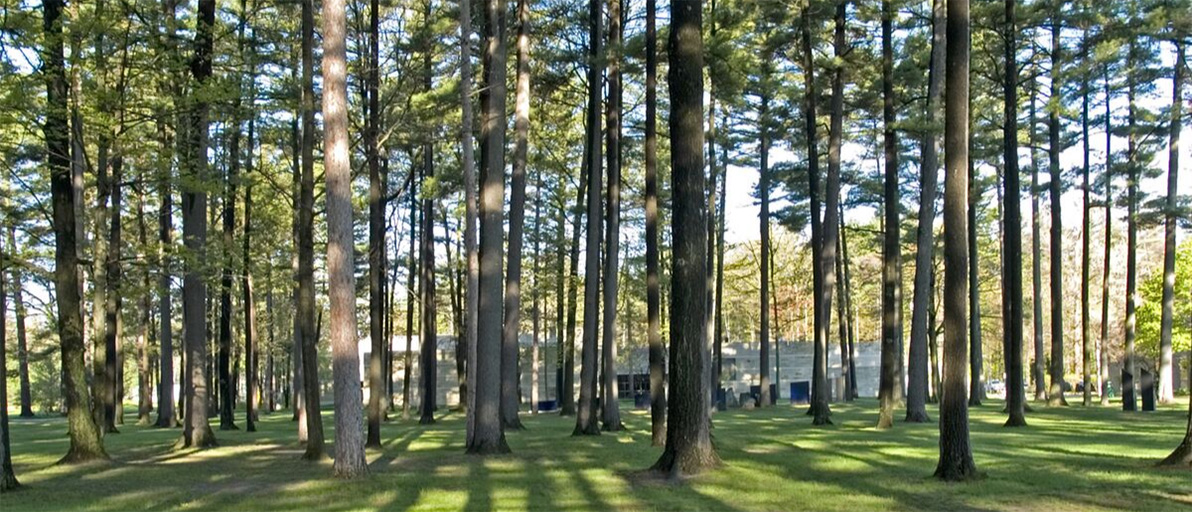 Innovative Facilities
For years, NMC has energized our community with a collegiate sense of place. From the Great Lakes campus and under the pines, to Aero Park, Parsons-Stulen, Rogers Observatory, and the University Center, thousands of students and community members have called our vibrant campuses home.
Education and innovation come from working closely together, face-to-face as well as digitally. Today's disciplines and professions demand robust technology, not just in the palms of our hands, but across our campuses.
Collaboration is key in the work environment. The Timothy J. Nelson Innovation Center will provide powerful experiences for our students and the community with spaces built for connection and creativity. You can support this incredible 24-hour-a-day facility, which will include the new library and dining services, and will offer many opportunities for sharing research, learning, and conversation.
You can help create learning spaces that prepare our students for the economy and workplaces of tomorrow. We're building spaces that promote innovation and collaboration. And, we're empowering our students with access to technology—connecting them to the world.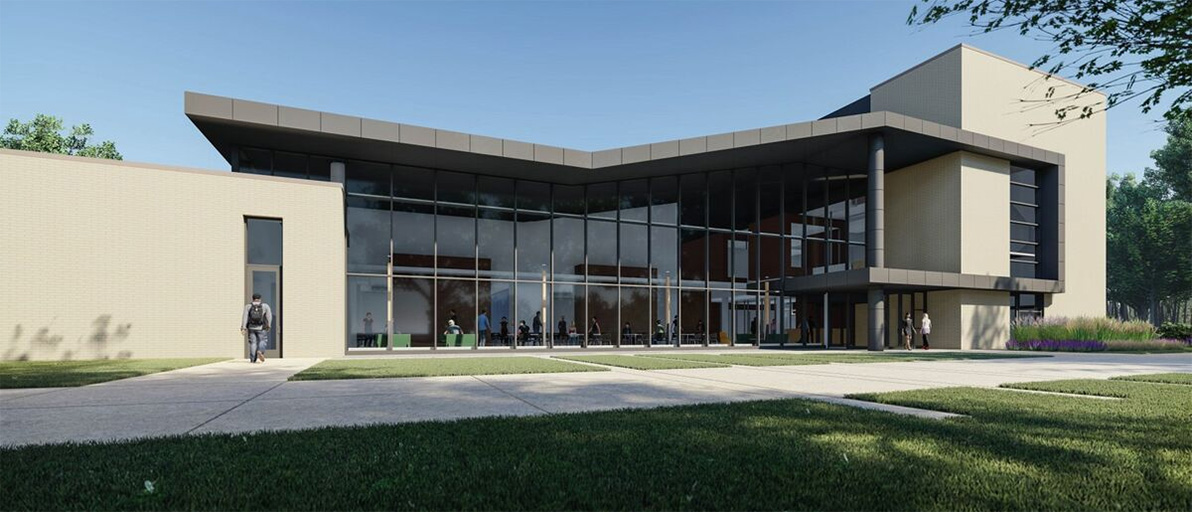 Program Support
At NMC, students are learning by doing–this is the heart of all our programs. Since the college is a cornerstone of the region's growth and identity, we listen and respond to our community and develop programs that meet their needs. From freshwater studies and unmanned aerial vehicles to early childhood education and accounting, our faculty bring together partnerships from across the globe to develop new opportunities for our students.
Built upon a foundation of community engagement, NMC programming, including the Dennos Museum Center, the International Affairs Forum, Extended Education, College for Kids, and WNMC, reaches nearly 50,000 learners each year.
To support NMC's programs and prepare students for a global society and economy, it will take great teachers and leaders. It will take partnerships, collaborations, and innovative approaches.
Program support may include the creation of endowed positions, curriculum development, or the installation of the latest equipment. With your support, NMC will serve today's learners, leaders, and innovators, as well as the next generation.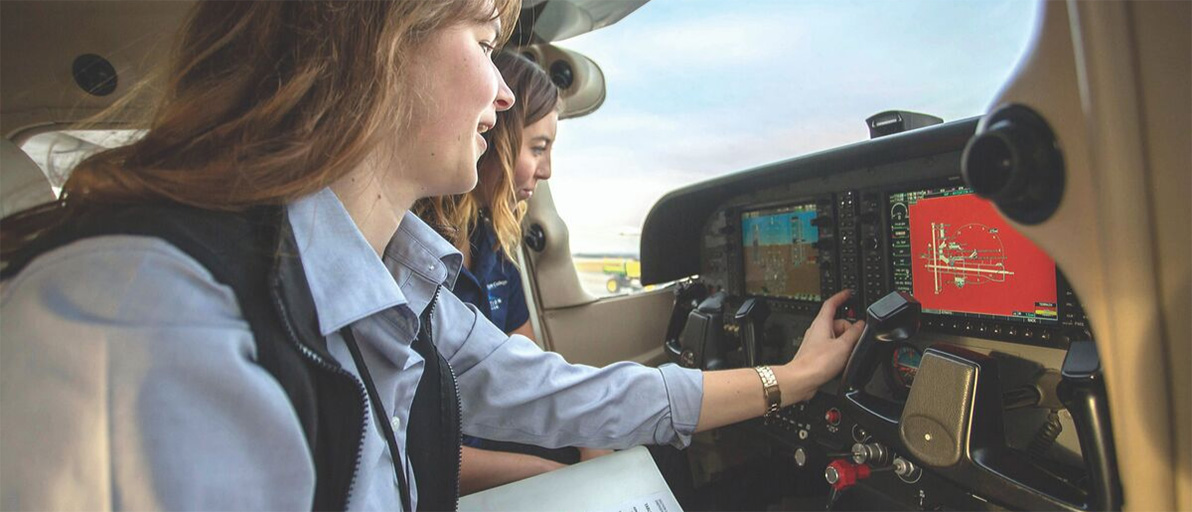 Scholarships
NMC students and alumni are recognized for their achievements throughout our region and the world. From pilots and graphic designers to accountants and physicians, NMC prepares students to be what's possible. For many learners, scholarship support is essential to making their education possible.
Each year only 20% of our student body receives scholarships through the NMC Foundation. Just think if we multiply those numbers. You can support a scholarship fund and have direct impact.
You can change the life of one student which may change an entire family, and create a ripple of positive impact through our communities.