Nursing - Practical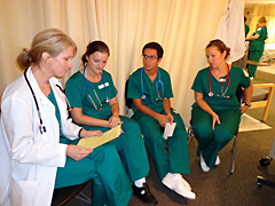 Licensed Practical Nurses (LPNs) care for the sick, injured, convalescent and disabled under the direction of physicians and registered nurses. NMC's LPN program can be completed in two semesters after prerequisite courses are completed. The program is approved by the Michigan Board of Nursing. Graduates are eligible to apply for the State Board Examination for licensing as a practical nurse.
Career Opportunities
Employment of LPNs is projected to grow by 21 percent between 2008 and 2018, much faster than average for all occupations. Overall job prospects are expected to be very good, but job outlook varies by industry. The best job opportunities will occur in nursing care facilities and home health care services.
Most LPNs are generalists and work in all areas of health care. They provide basic care, taking vital signs, temperature, blood pressure and pulse, and assist with bathing patients, monitoring catheters and applying dressings. Some work in a specialized setting, such as a nursing home, a doctor's office or in home health care. LPNs in nursing care facilities help to evaluate residents' needs, develop care plans, and supervise the care provided by nursing aides. In doctors' offices and clinics they may be responsible for making appointments, keeping records and performing other clerical duties.
Median annual earnings of licensed practical nurses were $41,447 in the State of Michigan in May 2010. Some places licensed practical nurses worked and the average earnings include:

Nursing care facilities – $42,590
Home health care services – $42,550
General medical and surgical hospitals – $40,250
Offices of physicians – $37,480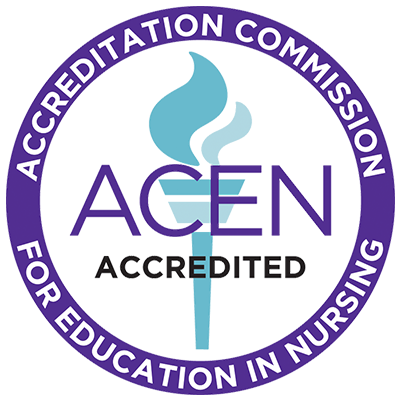 NMC nursing programs are approved by the Michigan Board of Nursing and are accredited by the Accreditation Commission for Education in Nursing (3343 Peachtree Road NE, Suite 850, Atlanta, GA 30326, (404) 975-5000).
Articulation Agreements
Public Notice Of Upcoming Accreditation Review Visit By The ACEN
Northwestern Michigan College wishes to announce that it will host a site review for continuing accreditation of its Practical and Associate Degree nursing programs by the Accreditation Commission for Education in Nursing (ACEN).
You are invited to meet the site visit team and share your comments about the program in person at a meeting scheduled at 4:30 p.m. on September 19, 2018 in Founders Hall Room 110.
Written comments are also welcome and should be submitted directly to:
Dr. Marsal Stoll, Chief Executive Officer
Accreditation Commission for Education in Nursing
3343 Peachtree Road NE, Suite 850
Atlanta, GA 30326
Or e-mail: mstoll@acenursing.org
All written comments should be received by the ACEN by September 7, 2018.
Degrees & Certificates
Attention:
Any pre-nursing student planning to transfer a pharmacology class to NMC, please contact the Nursing Department prior to registering for any non-NMC pharmacology class.
My NMC Story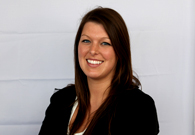 "I love the outdoor experience I get every day I have class."
ALISHA GABIER