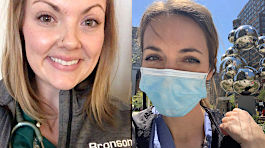 Karissa Havens and Callie Leaman fought COVID-19 in the pandemic's epicenter.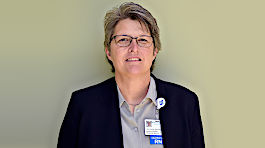 Tami Putney serves as Chief Nursing Officer/VP of Patient Care.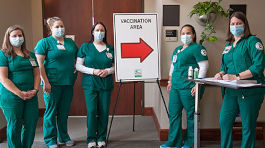 Senior practice students volunteered at mass vaccination clinics.
Nursing Degrees and Certificates
Northwestern Michigan College offers first-time students the opportunity to earn a Practical Nursing (PN) certification or an Associate Degree in Nursing (ADN). Students with a Licensed Practical Nurse (LPN) certification can earn their ADN via the LPN to ADN completion option. After successfully completing the Practical Nursing program, students become eligible to take the National Council Licensure Exam for Practical Nurses (NCLEX-PN). Students become eligible to take the National Council Licensure Exam for Registered Nurses (NCLEX-RN) after successfully completing the Associate Degree program.
NMC also offers students in the Associate Degree program the option to take an elective at the end of their second semester. This option gives the ADN students the opportunity to complete the PN program, take the NCLEX-PN exam, and work as a Licensed Practical Nurse (LPN) while completing the remainder of the ADN program.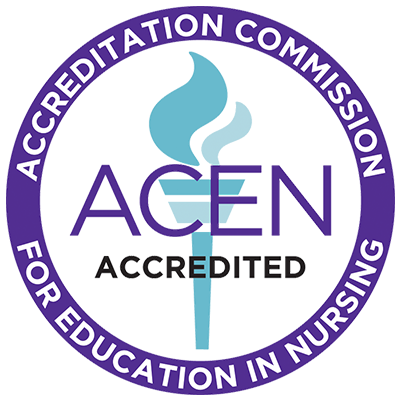 NMC nursing programs are approved by the Michigan Board of Nursing.
The nursing programs at NMC located in Traverse City, Michigan are accredited by the: Accreditation Commission for Education in Nursing (ACEN), 3390 Peachtree Road NE, Suite 1400, Atlanta, GA 30326, (404) 975-5000).
The most recent accreditation decision made by the ACEN Board of Commissioners for the nursing programs is continuing accreditation. View the public information disclosed by the ACEN regarding these programs at acenursing.com/accreditedprograms/programsearch.htm.
Articulation Agreements
Degrees & Certificates
Attention:
Any pre-nursing student planning to transfer a pharmacology class to NMC, please contact the Nursing Department prior to registering for any non-NMC pharmacology class.
---
NMC is partnering with Davenport University to offer a BSN in Traverse City starting in May 2023. Fill out the form to stay up to date.
---
In the News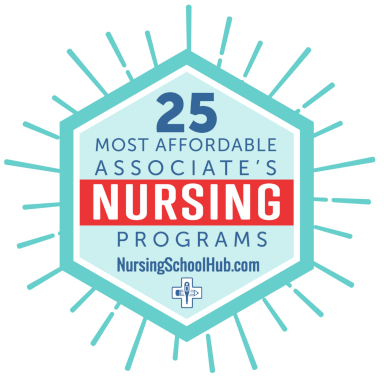 2023 State Budget Will Bring Nursing Bachelor's Degrees To NMC At Long Last
THE TICKER
July 22, 2022
25 Most Affordable Associate Degree In Nursing Programs
NURSING SCHOOL HUB
January, 2021
Editorial: It's time to end higher education monopolies
RECORD-EAGLE
November 19, 2020
Can You Actually Get a Nursing Degree Online?
MONEY
November 17, 2020
NMC, Munson support BSN option at community colleges
RECORD-EAGLE
October 30, 2020
Working To Mint Traverse City's Next Healthcare Professionals
THE TICKER
March 25, 2020
Male Call: More Men In NMC's Nursing Program And In The Workforce
TRAVERSE CITY BUSINESS NEWS
March, 2017
Munson, NMC address nursing shortages
TRAVERSE CITY RECORD-EAGLE
February 26, 2017
Colleges help nursing students attain BSNs
COMMUNITY COLLEGE DAILY
January 6, 2017
TRAVERSE CITY BUSINESS NEWS
May, 2016