Nursing Online Option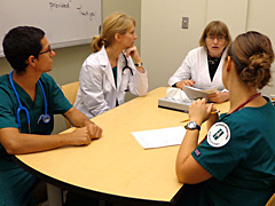 NMC admits students to an online version of its traditional nursing curriculum each fall semester. This option is intended for full-time ADN students. It provides all of the nursing theory or academic classes available in an online format.
It will still require attendance in person for the lab and clinical courses. The labs and clinicals are generally scheduled in the Traverse City area and will require 2–3 days per week of attendance.
Once you begin the online option, the college will ensure that the online courses will be available until you complete the program as long as the full-time model schedule is followed.
If you need to change from the full-time plan or your studies get out of sequence for any reason, you will need to move into the traditional program.
NMC is a participating member of the State Authorization Reciprocity Agreement (SARA). For further information on SARA and state licensure, visit NMC's SARA page.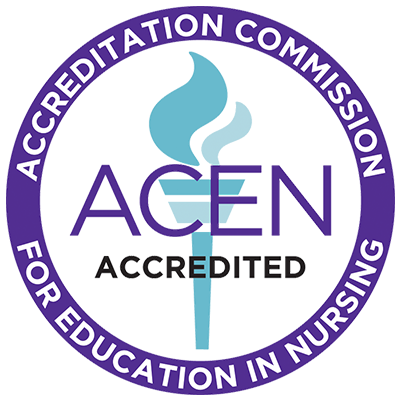 NMC nursing programs are approved by the Michigan Board of Nursing.
The associate degree of nursing program online option at Northwestern Michigan College located in Traverse City, Michigan is accredited by the: Accreditation Commission for Education in Nursing (ACEN), 3390 Peachtree Road NE, Suite 1400 Atlanta, GA 30326, (404) 975-5000.
The most recent accreditation decision made by the ACEN Board of Commissioners for the associate degree of nursing program online option is continuing accreditation. View the public information disclosed by the ACEN regarding this program at acenursing.com/accreditedprograms/programsearch.htm
Articulation Agreements
Degrees & Certificates
Attention:
Any pre-nursing student planning to transfer a pharmacology class to NMC, please contact the Nursing Department prior to registering for any non-NMC pharmacology class.
---
Nursing Websites of Interest