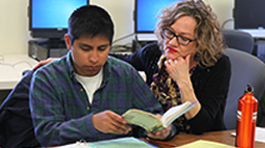 NMC's Communications program provides ample opportunity to hone your communication skills, no matter the medium.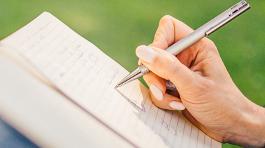 Polish your writing and reading skills to prepare for careers from teaching and writing/editing to just about any business profession.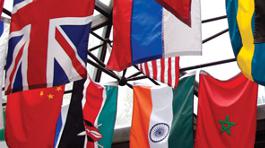 In a world of global communications, language specialization is important to careers in business, communication and teaching.
Communications
You may choose Communications courses to fulfill requirements for other programs or concentrate in one of these four specific areas of study:
Public Speaking and Communications Studies
English:

Developmental Reading and Writing, including classes for English Language Learner (ELL) students
College Composition with class sections for ELL students
Literature
Linguistics

World Language:


American Sign Language
French
German
Russian
Spanish
Students who choose a concentration are generally planning to transfer to a four-year college or university to complete a bachelor's degree. While at NMC, these students pursue a general liberal arts curriculum, with electives chosen from their area of interest. If you plan to transfer, consult with counselors and faculty members in your field of interest during your first semester at NMC to familiarize yourself with transfer requirements. Staying in Traverse City and transferring to NMC's University Center is another option if you wish to continue with a liberal studies curriculum.
Degree Available
Associate in Science and Arts (ASA)
Transfer Options (Follow ASA Degree Requirements)
Online & Other Learning Options
ASA degree — Depending on the transfer college requirements, many required courses can be taken online.