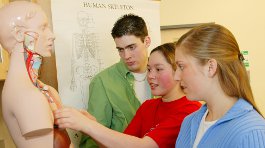 Whether you're interested in biology, nursing or a specialty area, earn an AAS degree with the option of further learning in a specific area.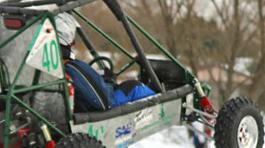 NMC's Engineering Program emphasizes the tools and theories that provide background for all engineering fields.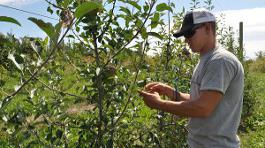 Study agricultural operations, crop or landscape management, or viticulture in this one-of-a-kind partnership between NMC and MSU.
Science & Math
You'll find here offerings designed to fulfill basic course requirements in occupational programs at NMC. Also, most Science and Math courses are easily transferable to four-year institutions, making your path toward a bachelor's degree a smooth one.
Degrees Available
Occupational Specialty Programs
Transfer Opportunities
Online & Other Learning Options