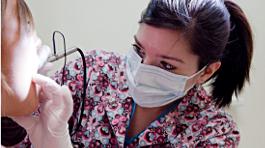 One-year certificate or two-year degree program. Successful completion lets students sit for state RDA and national certification exams.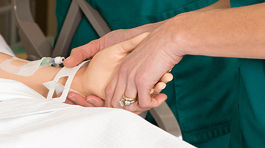 Choose an Associate Degree in Nursing (ADN) or a Practical Nursing certification. On completion, students are eligible for national licensure exams.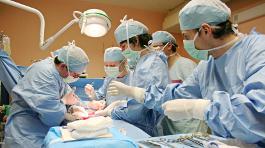 Learn multiple surgical specialties and care for patients as part of a surgical team in the operating room.
Health Occupations
Health Occupations programs prepare you for immediate employment or to transfer to four-year colleges and universities. Specialized occupational classes lead to a certificate. The Associate Degree programs offer a combination of specialized classes and liberal arts and science studies.
The Dental Assistant, Nursing and Surgical Technology programs have specific admissions requirements. Details appear in the program information section.
If you plan to transfer, consult with counselors and faculty members in your field of interest during your first semester at NMC to familiarize yourself with transfer requirements. Transferring to NMC's University Center is another option.
Degrees Available
Occupational Specialty Programs
Allied Health
BSN Completion Options – Nursing
Many colleges and universities offer BSN completion programs. Two University Center partners allow you to complete your Bachelor's while remaining in Traverse City:
Attention:
Any pre-nursing student planning to transfer a pharmacology class to NMC, please contact the Nursing Department prior to registering for any non-NMC pharmacology class.
---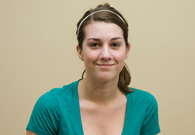 "I wanted to stay close to home and NMC has a wonderful nursing program."
KAYLA MARROW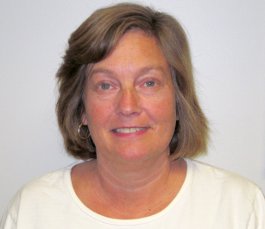 "The instructors were wonderful in all aspects — caring, knowledgeable, helpful, organized, and patient — which made the program a truly great experience. I look forward to work every day and being a part of a team that always puts our patients first and continues to help me grow as a person and professional."
ANDREA SAUNBY,
Registered Dental Assistant to Peter W. Piche, DDS, PC, Traverse City, Michigan