Q&A with the largest field of NMC board candidates since 1990
September 30, 2020
Six newcomers and one incumbent are vying for three seats on NMC's Board of Trustees this November, the largest field in 30 years. The top three vote-getters will serve six-year terms beginning Jan. 1, 2021. We asked each candidate to answer two questions in 100 words or less:
Why are you running?
As an NMC trustee, what would your priorities be?
Below, in alphabetical order, are their responses. For those seeking further information, the Grand Traverse League of Women Voters will hold a virtual candidate forum from 5-6:30 p.m. Friday, October 9. Links to watch are available here.
---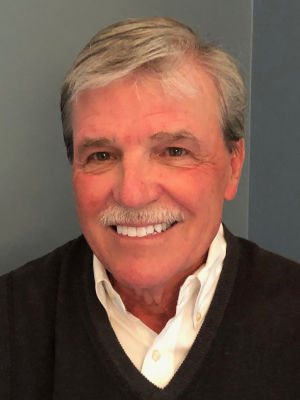 Vincent Cornellier: Serving as Trustee at NMC would round out a lifetime of educational experience and hopefully allow me to "pay forward " some of the many benefits I have enjoyed along the way. While I have no specific agenda or platform, I would continue to strengthen partnerships with the business and medical community and of course do whatever I can to help maintain the outstanding record NMC has achieved in preparing students for further educational advancement.
---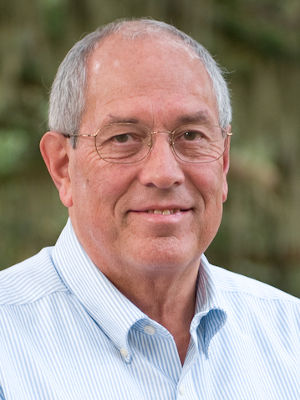 Larry Johnson: I am running for NMC trustee to be of service to the students, faculty and staff at NMC, and to the Grand Traverse community. As an NMC trustee, my priorities would be to determine the needs of the college and how I could best serve its constituents; to help insure the safety of students, faculty, staff and visitors to the campus; and to explore ways in which funds could be made available to NMC, and programs developed that continue the movement toward future growth and relevance to students needs now, and in the future.
---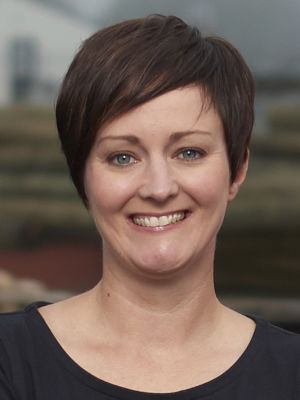 Rachel Johnson (incumbent): I'm running for re-election because communities with healthy cradle-to-grave education opportunities have a more engaged citizenry, higher average income, and greater resiliency. That's the kind of community I want to live in, and that's why I am invested in NMC. My priorities:
Promote innovative, experiential and flexible educational models.
Prioritize industry collaboration to create innovative, technology-driven programs that fill gaps in our local workforce.
Grow globally-relevant programs like freshwater studies that train our students for in-demand jobs and attract entrepreneurial investments to our community.
Keep tuition affordable for local families.
Emphasize NMC's role in promoting diversity and understanding through our lifelong learning opportunities.
---
Daniel Lathrop: Did not respond. He formerly served on the Grand Traverse County Board of Commissioners and is a podiatrist.
---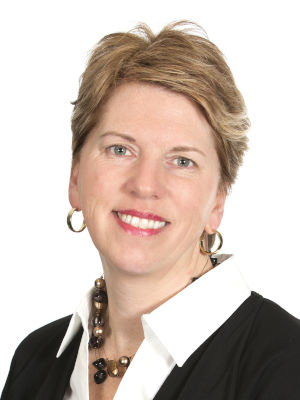 Laura Oblinger: Our community college has a tremendous responsibility to our region and to our learners, and now is a pivotal moment in its history. The road ahead promises incredible things to come, and this thriving organization needs leaders at the helm — leaders with the skills, passion, and integrity to assist in its growth. I believe I am one of these leaders. I am aligned to be an amazing asset to this team. It will be my priority to support President Nissley with the governance guidance he needs as well as be a genuine advocate in our region.
---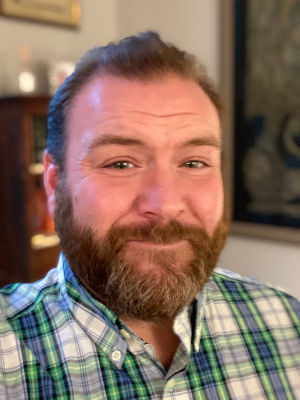 James Perra: With a passion for supporting student leadership and service, alongside a comprehensive viewpoint, having been a teacher, student, and a member of professional communities in the trades, medical, professional, and academic arenas, I look forward to bringing my diverse experiences, deep skill set, and fresh ideas to the NMC board. Priorities include cultivating hands-on learning where students are treated by instructors as colleagues in training, and imparted not just technical skills, but values and cultural competencies that lead to success, and to expand NMC's role as a cultural gem for the greater community through the Dennos Museum and arts opportunities.
---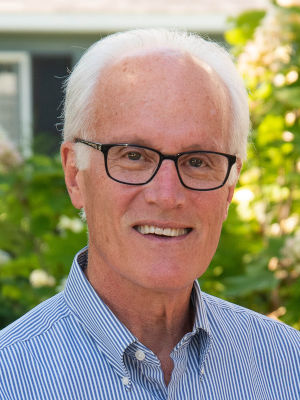 Kenneth Warner: With 45 years as a U-M professor, including 15 as a department chair and School of Public Health dean, I'm motivated to run by my passion for higher education and, specifically, my deep admiration for NMC's many contributions to our community. My top priority is to maintain an excellent, affordable education for NMC's students, necessitating a great work environment for faculty and staff and a sustained foundation of fiscal integrity. To achieve these objectives, I would encourage even closer interaction with the business, nonprofit, and arts communities to address the region's needs and enhance programmatic innovation, a hallmark of NMC.
Want more stories like this?
NMC students past and present are achieving success in the classroom and in their careers. This section showcases just a few examples.
Sign up for NMC Now to get these stories, plus upcoming campus events and media mentions, delivered to your inbox every other Wednesday. View past issues here »
Sign up now!
Tweet