Success Story: NMC distributes $5.2 million to students over 18 months
September 29, 2021
NMC students received $3 million in American Rescue Plan funds this month, bringing the total amount of federal COVID-19 relief funds the college has distributed to students to $5.2 million since April 2020.
Average awards from the September disbursement averaged more than $1,000 each to 3,060 students. It was the fourth round of federal COVID relief funds targeted to students. NMC has prioritized rapid disbursement of each round, as well as supplemented them with dollars raised by the NMC Foundation.
In 2020, NMC distributed more than $1 million to 705 students, who received an average award of $1,500 each. In February of this year, students received another $1 million earmarked by Congress for direct student aid. More than 900 students received an average of $964 each. Awards were based on demonstrated financial need and enrollment status. In June, another $550,000 went to 1,000 students registered for summer semester.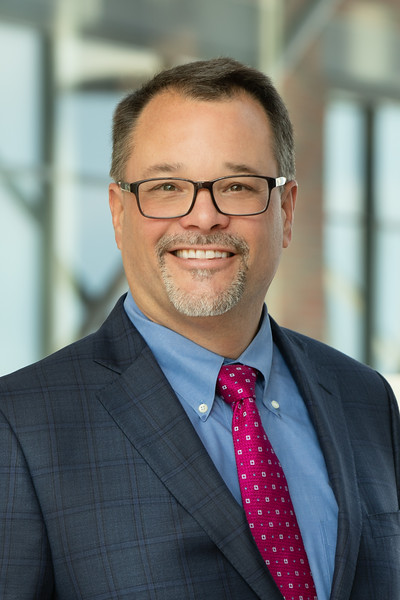 "As the pandemic persists, so do our students' challenges," NMC President Nick Nissley said. "We're pleased to be able to efficiently steward these taxpayer dollars and distribute them to students who have persevered toward their goals through 18 months."
While the COVID relief dollars are extraordinary, NMC champions affordability as a key element of college access. Among the ways the college regularly strives to help students pay for their education:
Participation in federal student aid financial aid programs, the keystone for all student aid. In August NMC was approved for a six-year recertification. This enables the college to receive dollars like the COVID-19 funds, as well as participate in the statewide Michigan Reconnect program, which offers free in-district tuition to Michigan residents over age 25 who do not already have a college degree. "This is one of those, 'it takes a village' things. Everyone at NMC contributes to the institutional eligibility," said Linda Berlin, director of financial aid.
Awarding more than $1 million in student scholarships annually through the NMC Foundation. This year alone five new scholarships have been created in academic areas ranging from nursing to accounting. (Four have been awarded; the Ingersoll/Coyle Nursing Scholarship is still available.) A scholarship dinner to benefit construction trade programs will be held Oct. 7. New scholarships with residential criteria are also available to residents of Grand Traverse County, Leelanau County, and Mancelona.
Innovations such as an open educational resources filter for the course schedule, which allows students to search for courses that only require free or low-cost textbooks. (There are 188 for the spring 2022 semester.)
Services such as the NMC Food Pantry. Usage of the free service for the 2020–21 academic year was the highest ever, with 1,232 people served. The average of 102.6 people per month served was up 17 percent from the 2019–20 academic year.
Want more stories like this?
NMC students past and present are achieving success in the classroom and in their careers. This section showcases just a few examples.
Sign up for NMC Now to get these stories, plus upcoming campus events and media mentions, delivered to your inbox every other Wednesday. View past issues here »
Sign up now!
Tweet